Awesome!!!  We are so excited to start working on your website.  In a few minutes you will be receiving an email.  Check your spam if you have not received it.  Please go and fill out the form in the email the best you can.  If there something you don't have answer to, or not sure about, Just put NA in the field.  The most important things we need to get started, are your Logo Files, and High quality pics, if you have any.  And any words or info you have any your business.
"Now just sit back and relax and let us handle it"
Even before we receive any content from you, we will begin building the back end of your website.  Please give us up to 30 days to complete your project.  Any info you can send us will really speed up the process.  Reply to our email if you have any questions.  Or give us a call.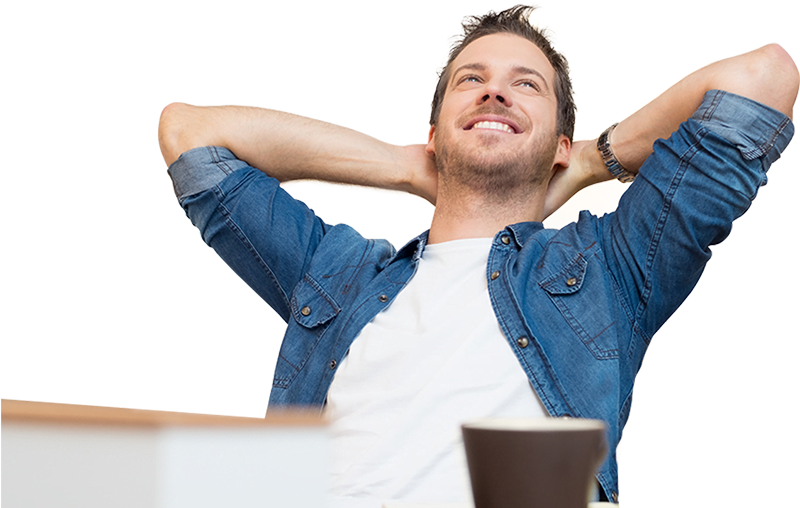 Thanks, we will contact you soon
Choose Your Monthly Plan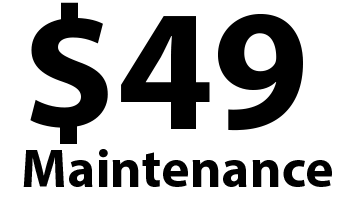 Premium Hosting, Updates, and Maintanance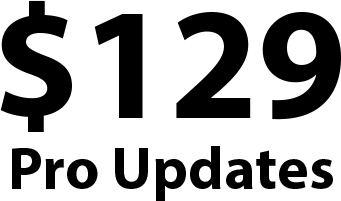 All of Maintanance Plan plus: Free Monthly Changes, SSL Certicate, Hands on Support
You need to select an item to continue
Choose an Your Initial Setup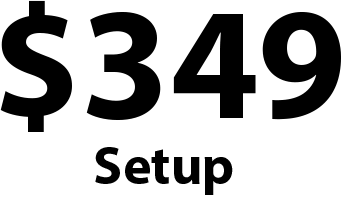 We will setup, and build you a modern, professional website. All for a small set up fee, and the first Monthly plan payment.
Choose any top website on the internet that you like, and we will make your website to be a near copy. It will not be the same but will have all of the same looks that make it great. This also includes our Photography addon. A $498 value.
You need to select an item to continue
Choose Addons (optional)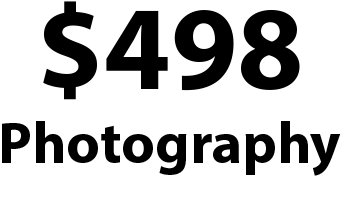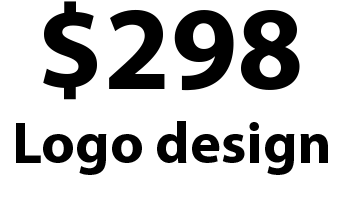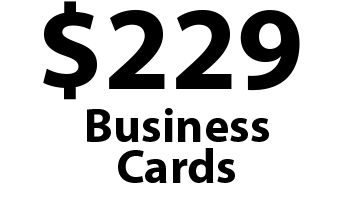 We will design Business cards that match your website and brand. Includes 1000 business cards shipped to you.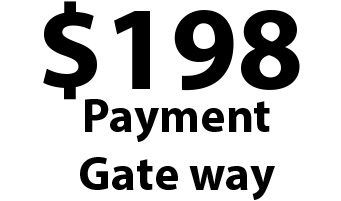 We will set your website up to take Credit card payments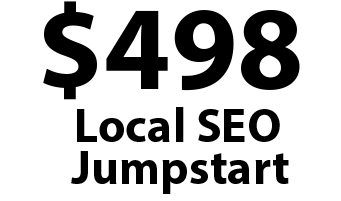 We will ad your business to over 500 local listing. This will give you a huge local SEO boost!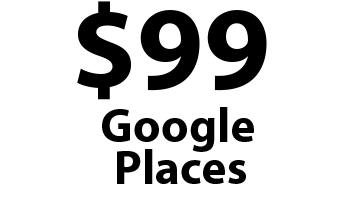 We will set up a Google Place page for you business. This will really help your local listing, and being found on the web.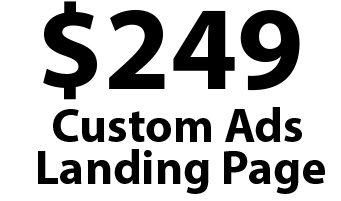 We will create a Landing Page custom designed to increase your conversions from your Advertising. It will have built in ways to track conversions from your Ads.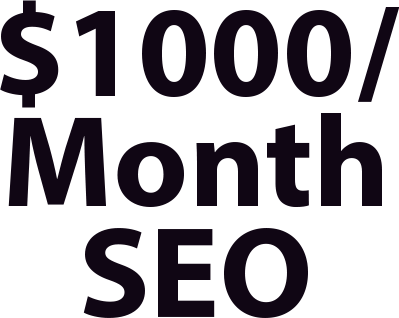 Get Search Engine Optimization starting at $1000 per month. Get to the top on the rankings for your local search.
You need to select an item to continue
Final cost
The final monthly price is :
/month
Summary
| Discount : | |
| --- | --- |
| Total : | /month |
"Josh does stellar work! He built my website and optimized it for SEO. The turn around time was unheard of and the quality is top notch. Findmy.biz is cutting edge! I am just, so impressed! Thanks for all your hard work!"  Ben Ivins Media
"They did a great job with my website, very professional and easy to work with!
Highly recommend!!"  Chris Ayers, Lyman Family Dentistry
"Josh knows his stuff when it comes to SEO. He did a quick review of my existing website and identified several easy things that would boost my SEO. Thanks Josh!"  Judy Horton, Local Guide
"Josh is a very good web designer. It's great to be able to leave my hands off my web presence and let him handle things for me. Instead of trying to do it in-house , it's a worthwhile investment to entrust your web needs to findmy.biz if you're running a small- to medium-size business."  Stephen Rau, Acuity Taxes
"Josh designed my website & has been maintaining it for several years , I highly recommend him to anyone looking to have a professional website designed and maintained, findmy.biz is 5 stars all the way"  Briant Chapman, Chapman Carpet
"I was referred to Findmy.biz Web Design from a great friend, and I could not be happier with the results. We received the most professional service at a wonderful price. I would definitely recommend using them"  Gaysha Thrasher, Capital Plumbing