Thanks, we will contact you soon
Choose Your Monthly Plan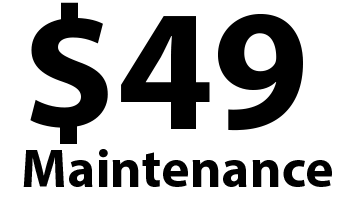 Premium Hosting, Updates, and Maintanance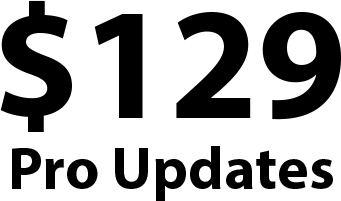 All of Maintanance Plan plus: Free Monthly Changes, SSL Certicate, Hands on Support
You need to select an item to continue
Choose an Your Initial Setup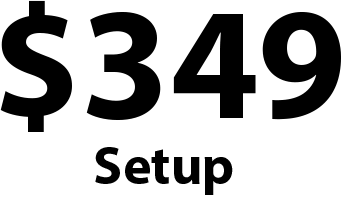 We will setup, and build you a modern, professional website. All for a small set up fee, and the first Monthly plan payment.
Choose any top website on the internet that you like, and we will make your website to be a near copy. It will not be the same but will have all of the same looks that make it great. This also includes our Photography addon. A $498 value.
You need to select an item to continue
Choose Addons (optional)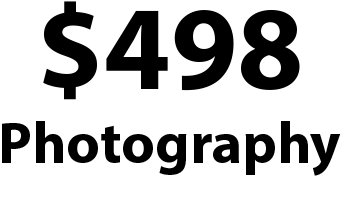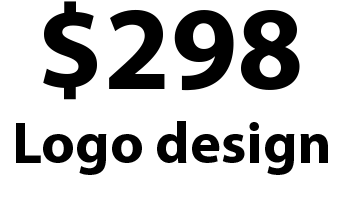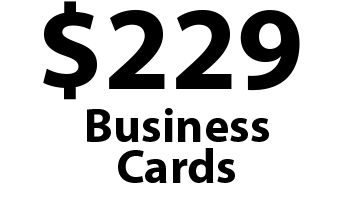 We will design Business cards that match your website and brand. Includes 1000 business cards shipped to you.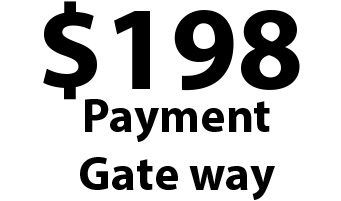 We will set your website up to take Credit card payments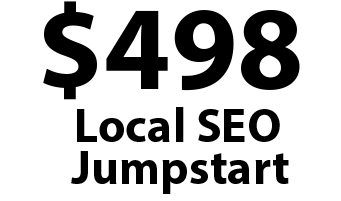 We will ad your business to over 500 local listing. This will give you a huge local SEO boost!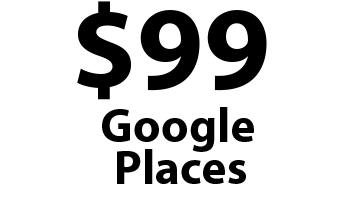 We will set up a Google Place page for you business. This will really help your local listing, and being found on the web.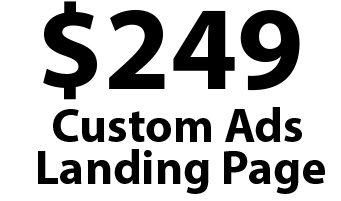 We will create a Landing Page custom designed to increase your conversions from your Advertising. It will have built in ways to track conversions from your Ads.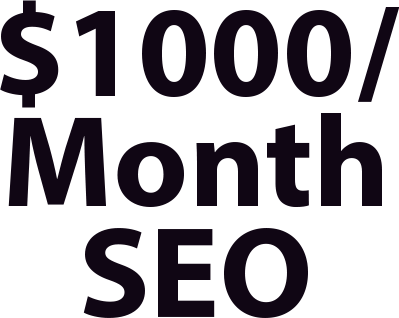 Get Search Engine Optimization starting at $1000 per month. Get to the top on the rankings for your local search.
You need to select an item to continue
Final cost
The final monthly price is :
/month
Summary
| Discount : | |
| --- | --- |
| Total : | /month |